Bio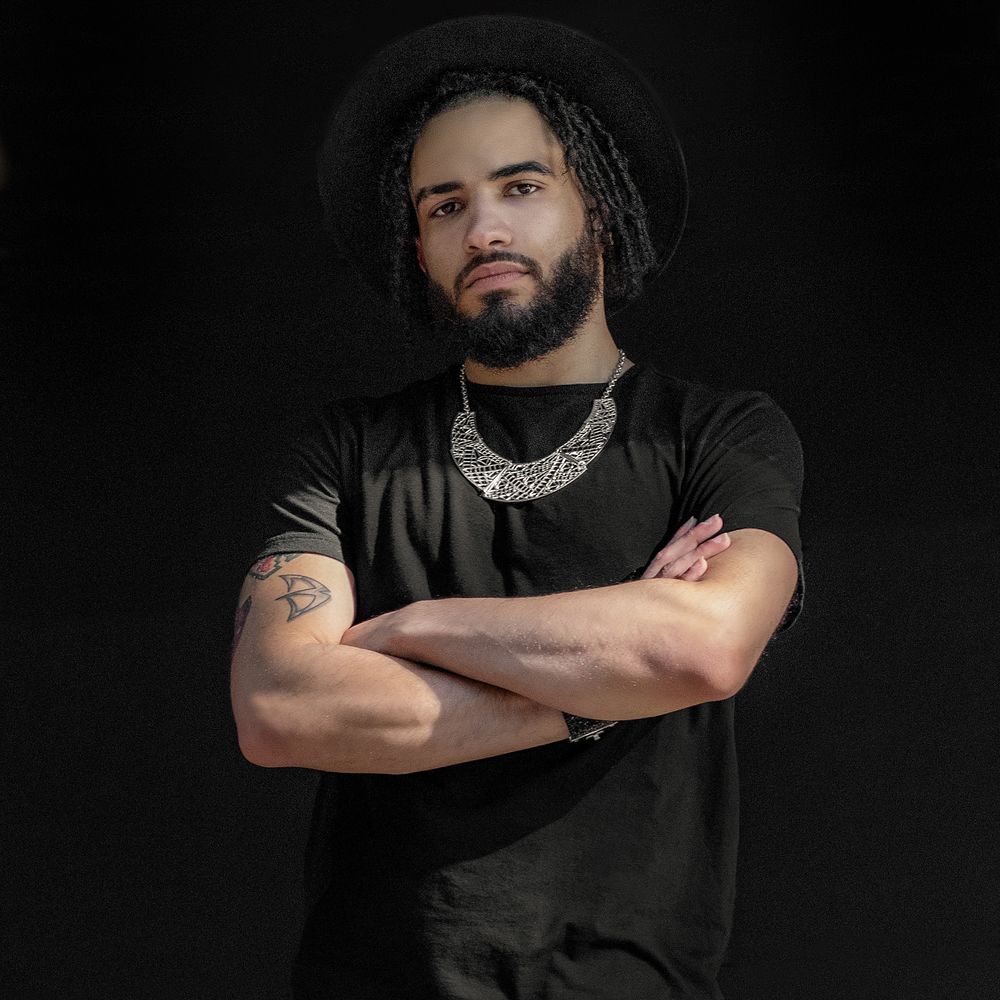 Who am I?
a brief history
Hello, everyone! I can't thank you enough for taking the time out to visit my website. My name is Mark Byars. I was born in Pittsburgh, Pa., and currently reside in Sanford, Fl. I've been singing for my whole life and started writing music a little over 10 years ago. I've been working hard for the last 2 years to start publishing my music for the entire world to hear.
People often ask me, "What genre of music do you make?" I honestly don't have an answer to that question. My first musical influence was my late father, Jack. Dad only allowed gospel music to be played in the house. Then I got a little older and dad passed on, so I got to explore music for myself. I combined my love for musical theatre, Beyoncé, Maroon 5, Gavin DeGraw, Michael Jackson, Prince, and so many more iconic artists and styles into music that I truly feel represents Mark.
My music career has picked up some speed in the last few years. I played venues all over the Greater Pittsburgh Area with an incredible band called XY Evolution. We played rock, pop, and soul hits of the last 40 years. I spent some time playing with a band called Royce; a great group with all the tools for success. It was with Royce that I met Dante "Dizzy" Jordan, Stevee Wellons and Cheryl Rinovato - 3 artists with whom I went on to create more music.
Cheryl, Stevee and I went on to release our EP called Deadline. It was an intense process that we didn't have much time to finish (because I was moving to Florida.) 
In 2021, I teamed with Cheryl Rinovato to produce the Save Moondog's Virtual benefit concert. Moondog's is a blues club in Blawnox, PA that has been a staple for live music for over 30 years. The pandemic took its' toll on Moondog's. Our team, including Kim Coles, Jordan Mikail and John Vento, was able to put together a platform that raised over $55,000 for Moondog's. I couldn't be happier with the results of the show, and I can't wait to see what Moondog's has for us next.